Yeelight Halo 470 (Arwen 470A) LED Ceiling Light (Ambience Backlight)
Yeelight Halo 470 and Halo Pro has been adopted into the "Arwen A Series" with effect from March 2021.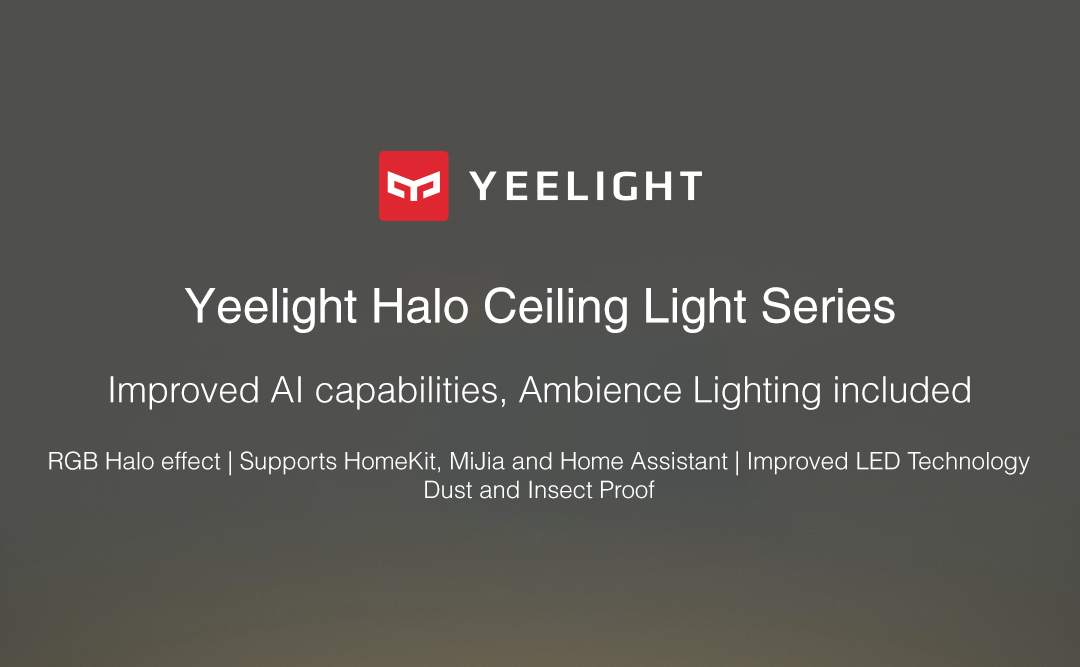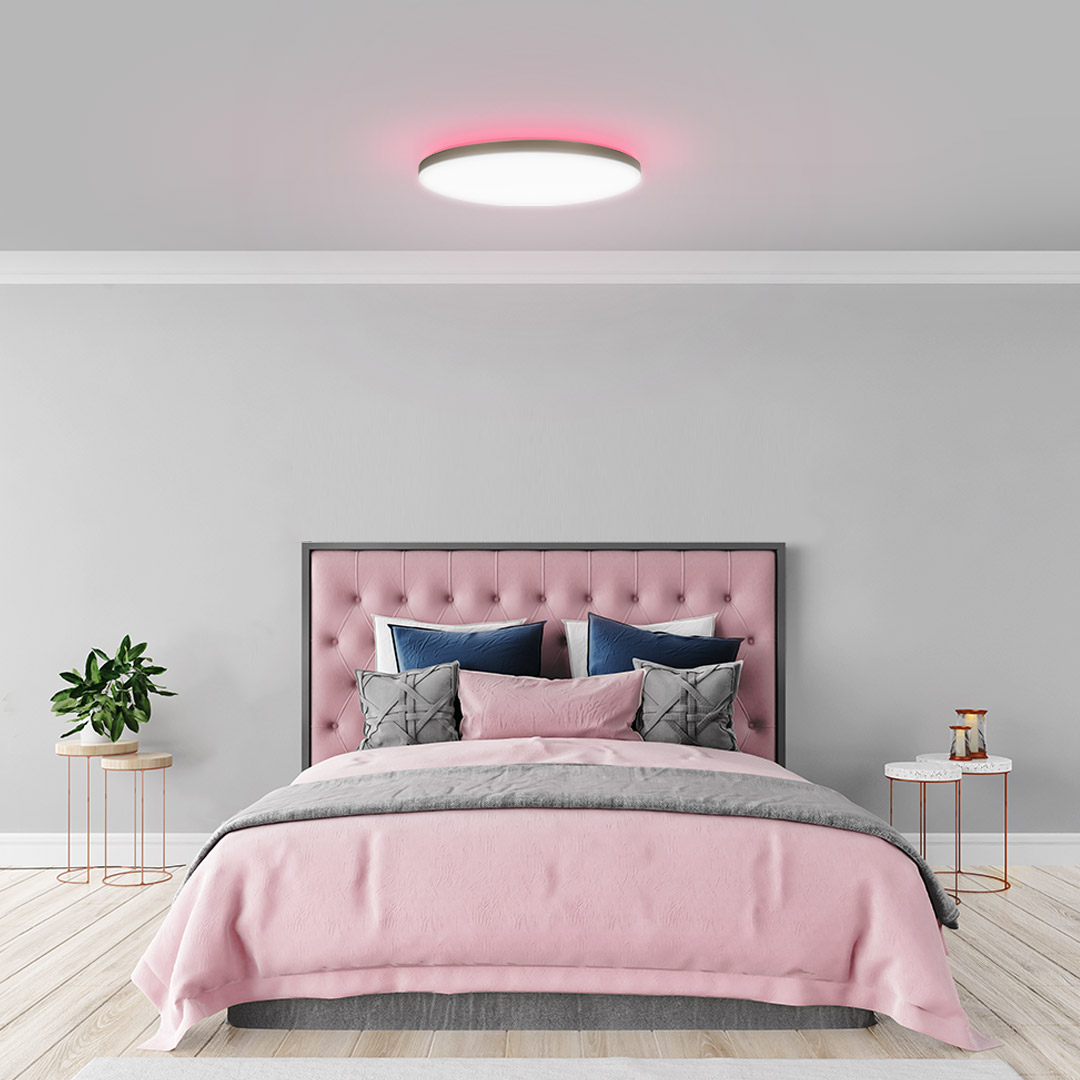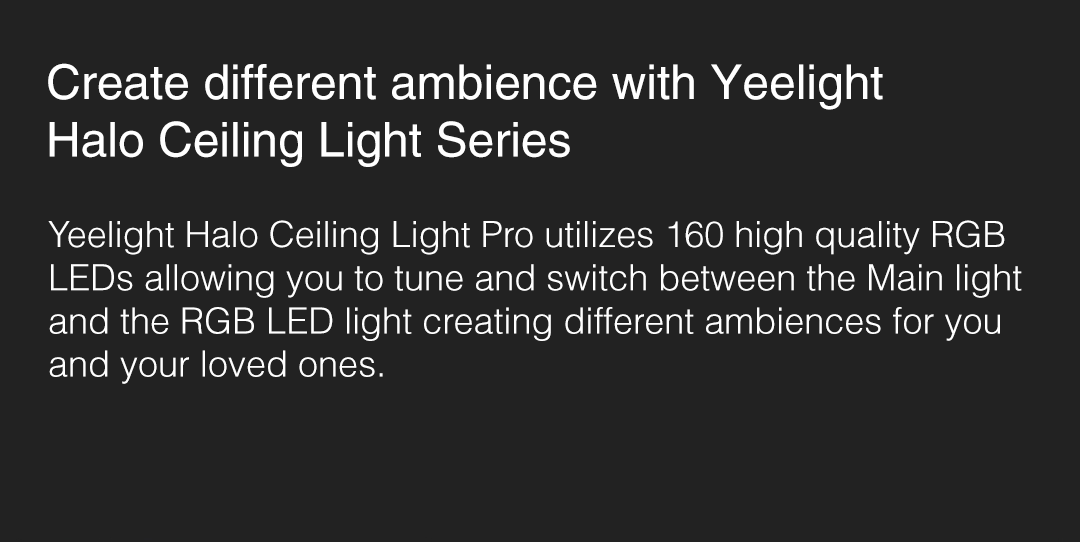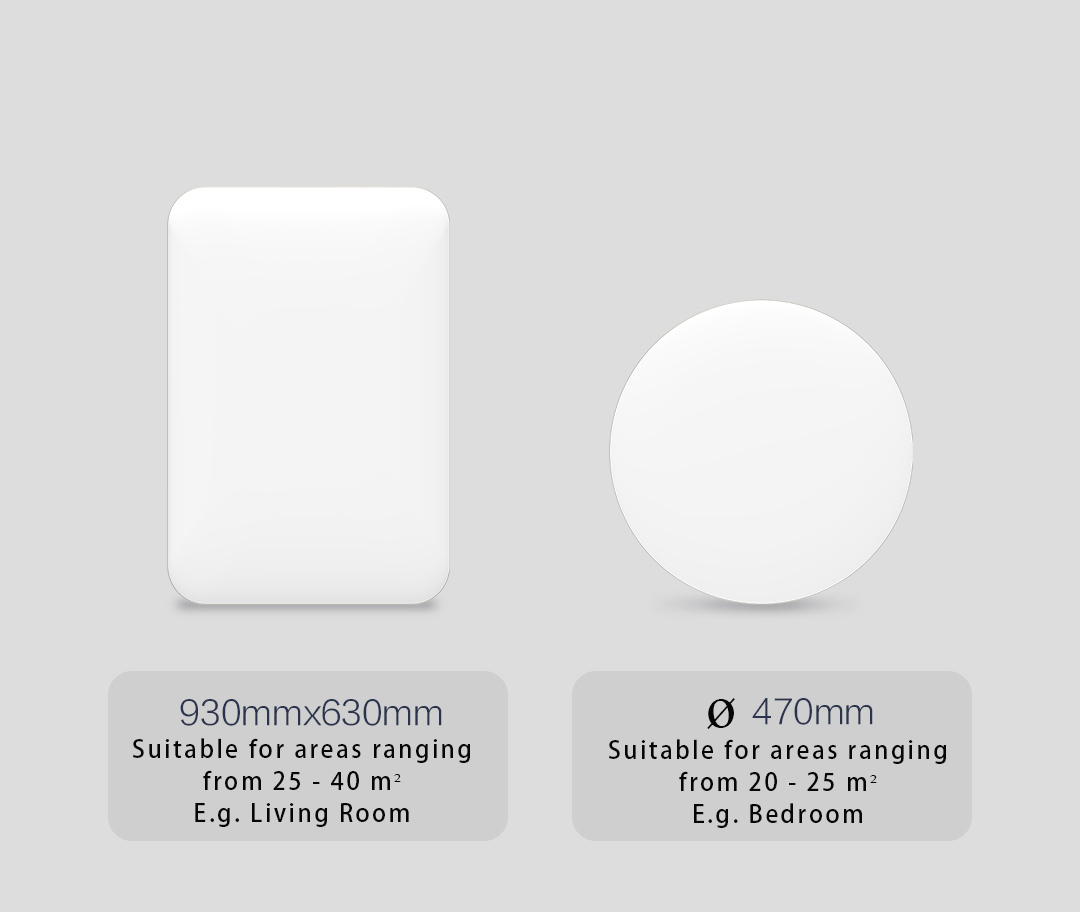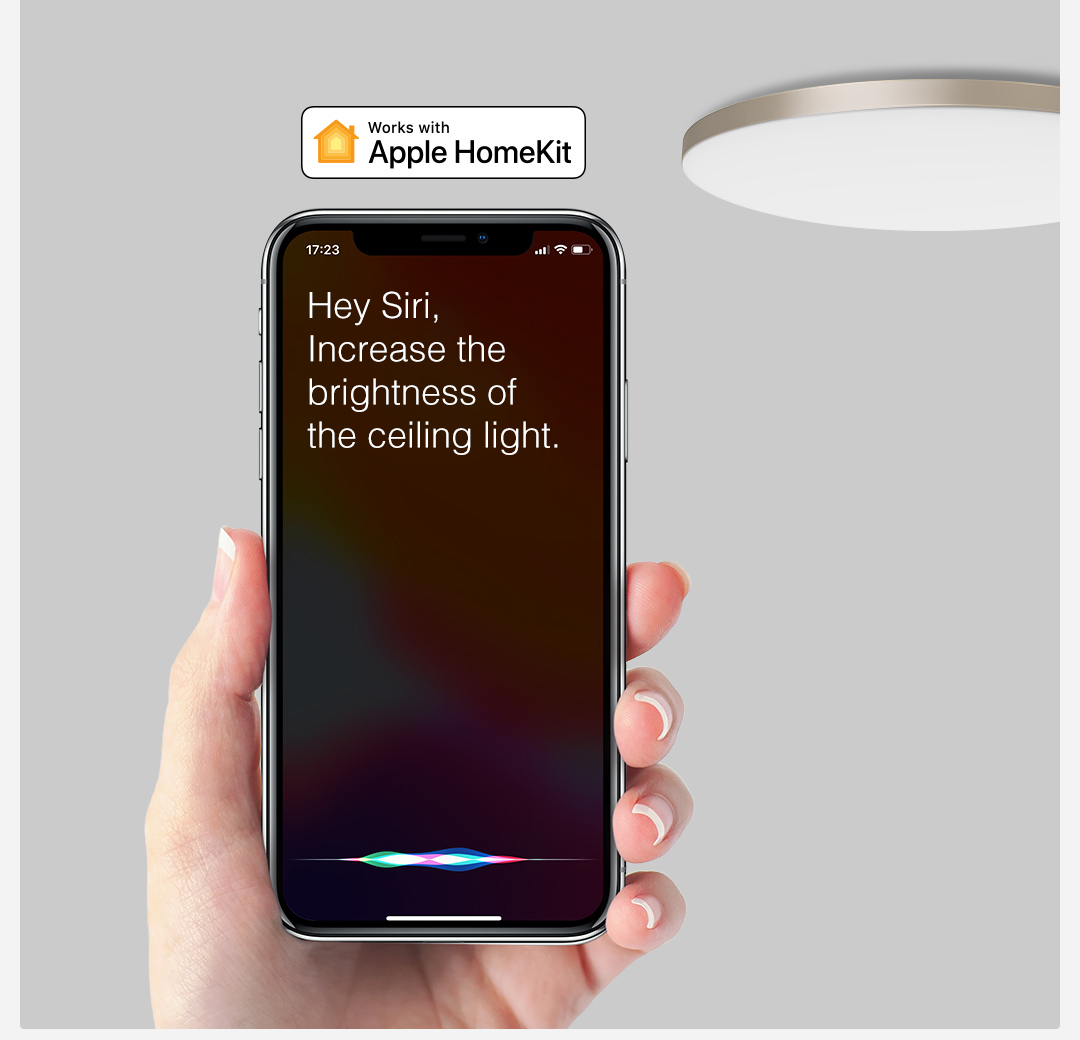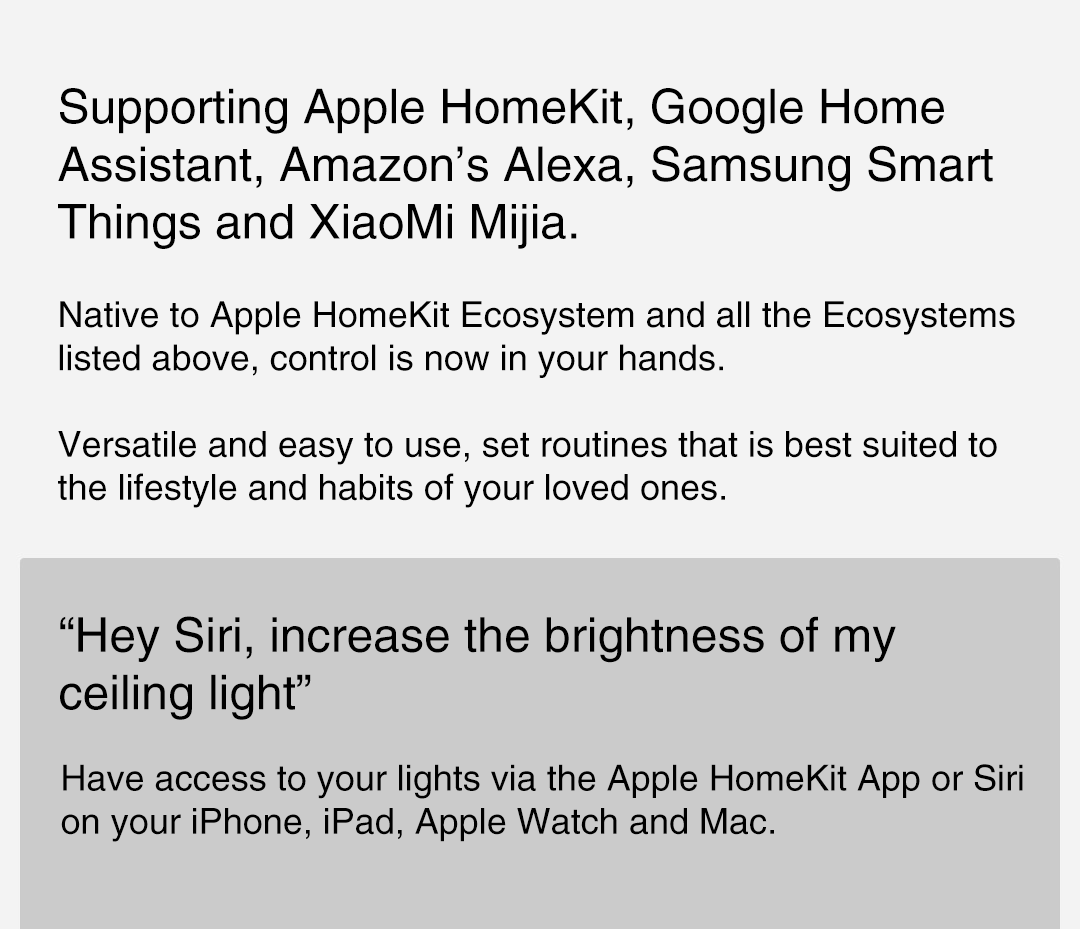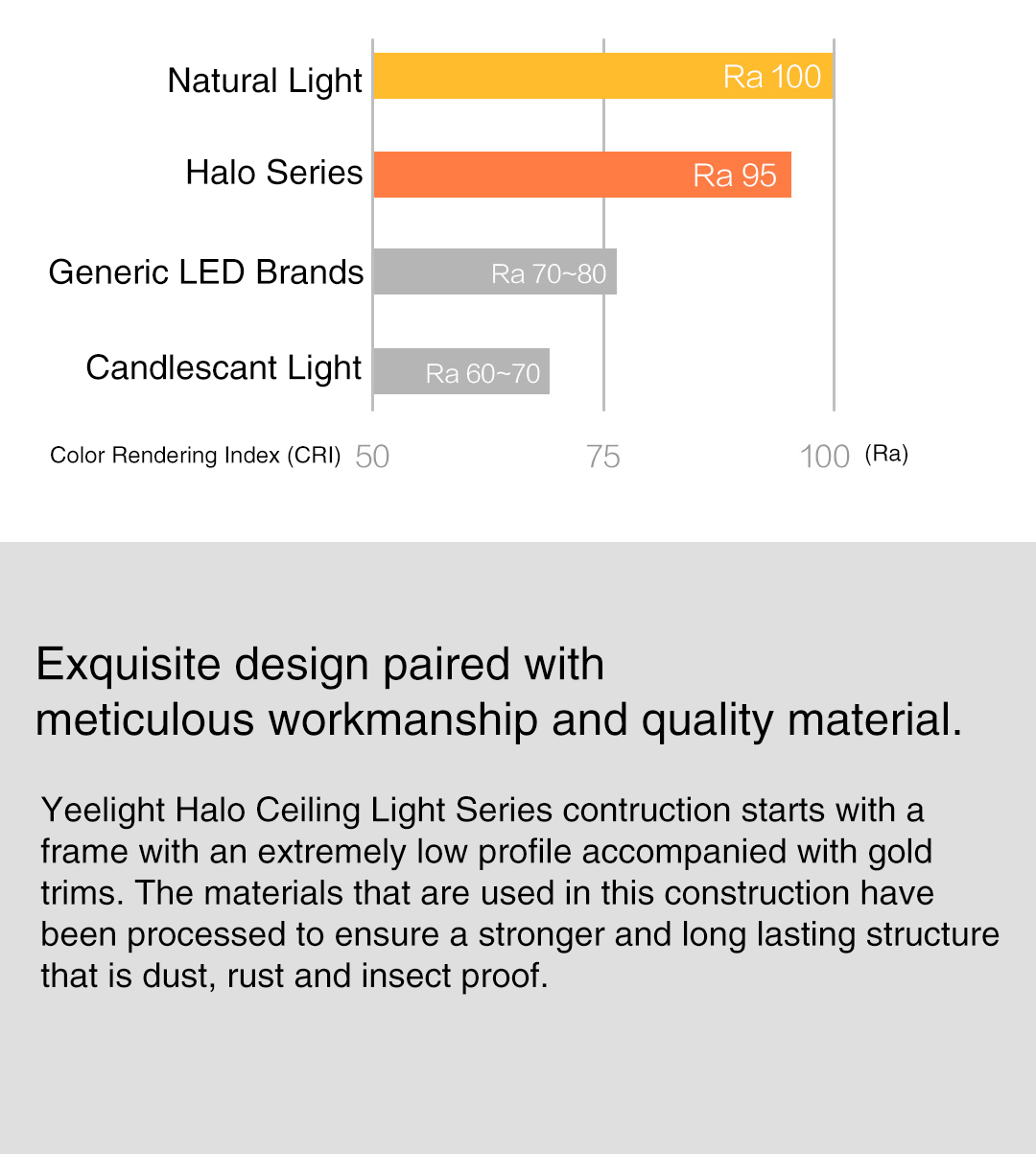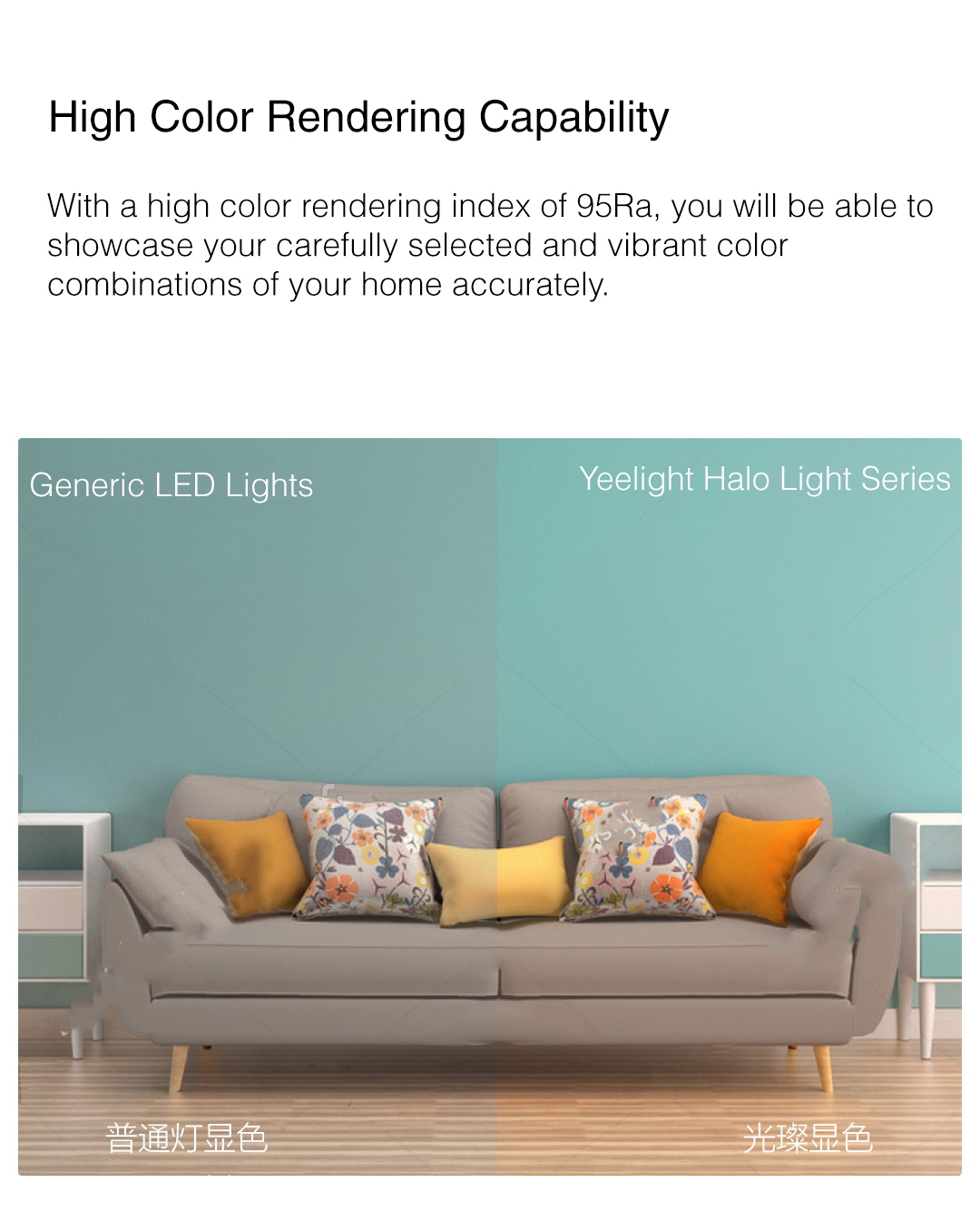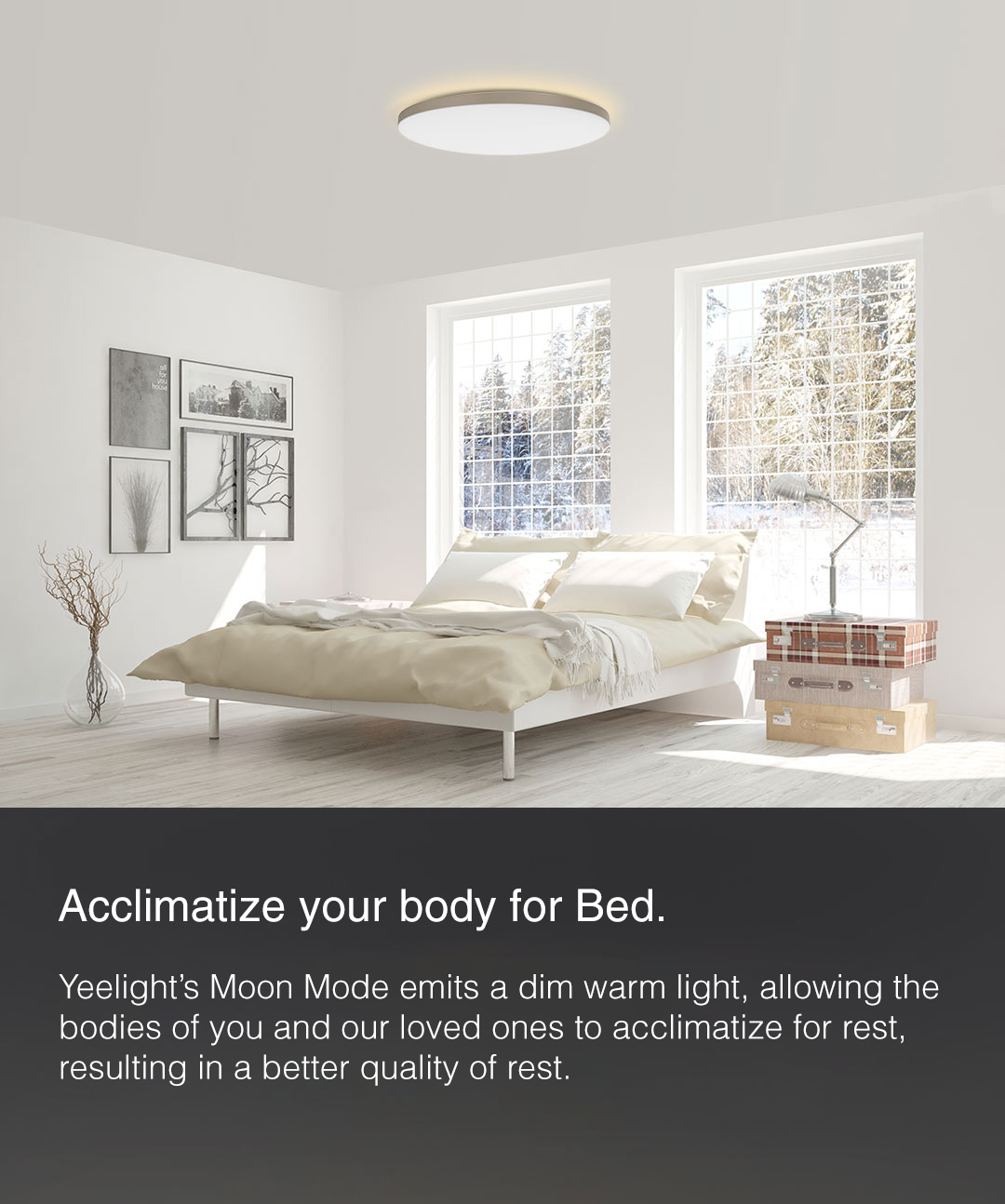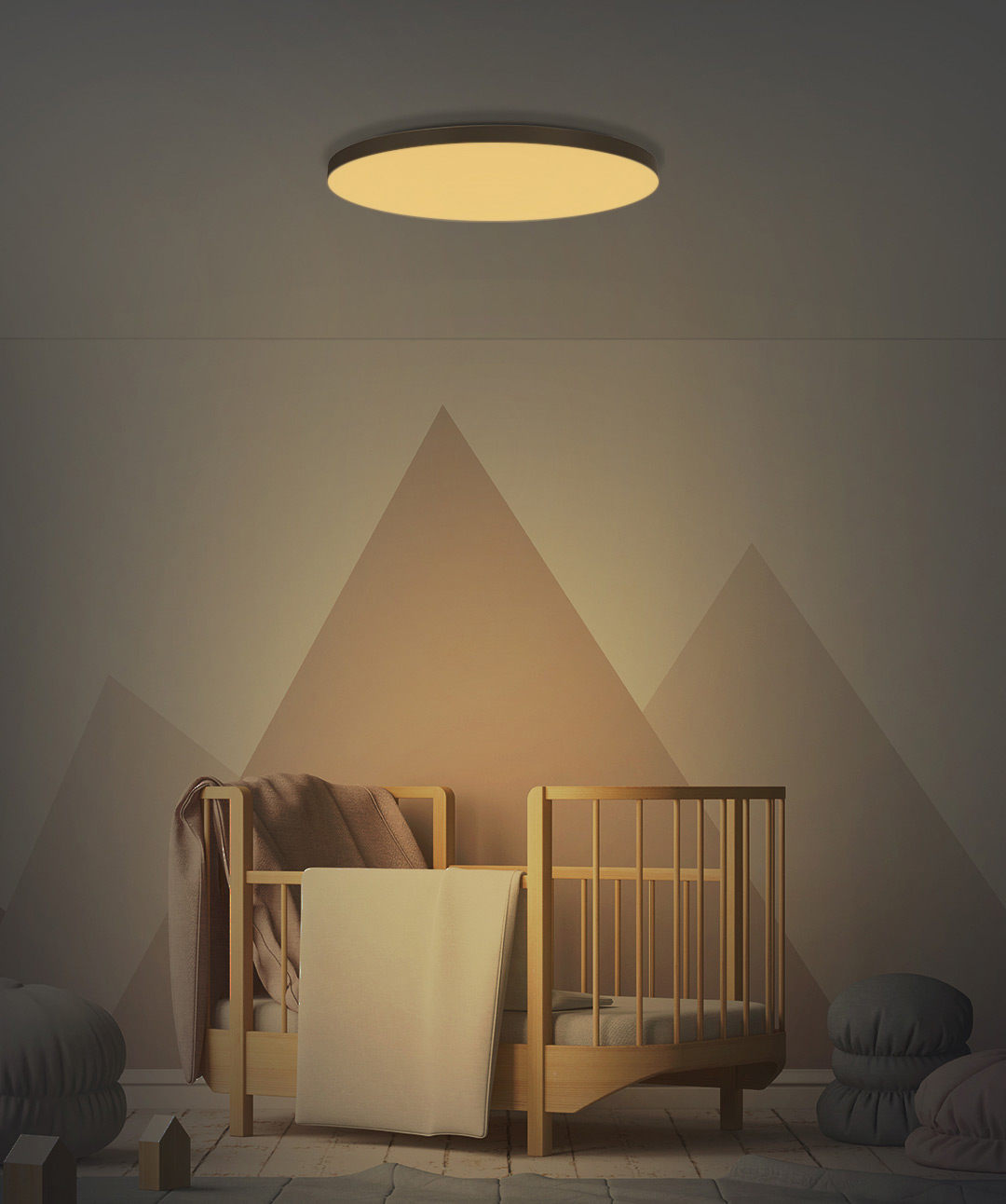 Introduc

ing Yeelight's Halo Pro Ceiling Light (Back Ambiance Light); newest in the Home lighting collection, the Halo replaces the Galaxy 650 whereby it is more suitable for the smaller apartments in Singapore. Create different ambiances with Halo!