Yeelight Luna 320 (White/Grey/Green) LED Ceiling Light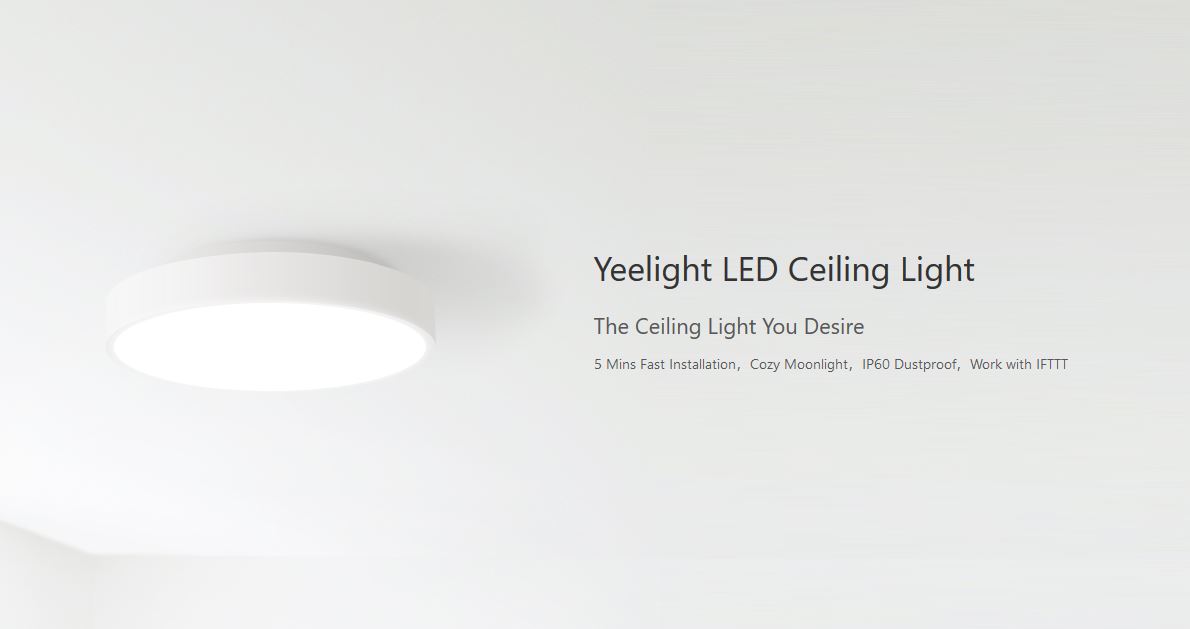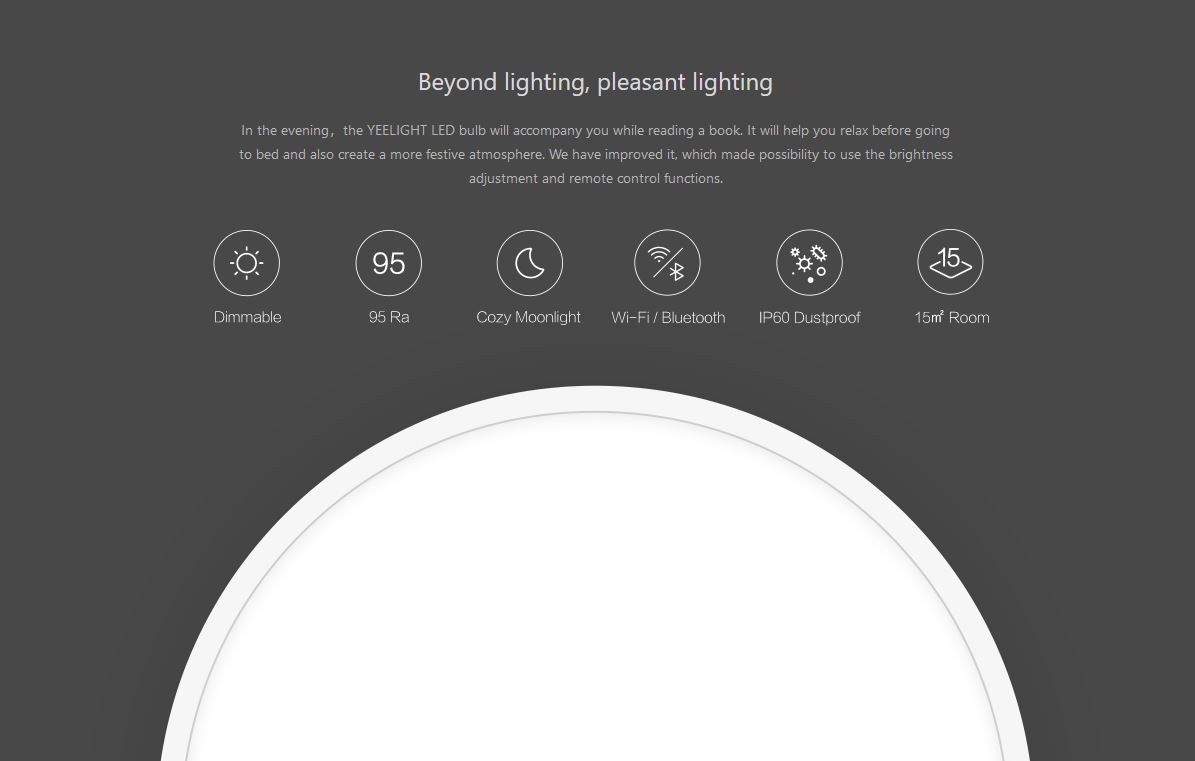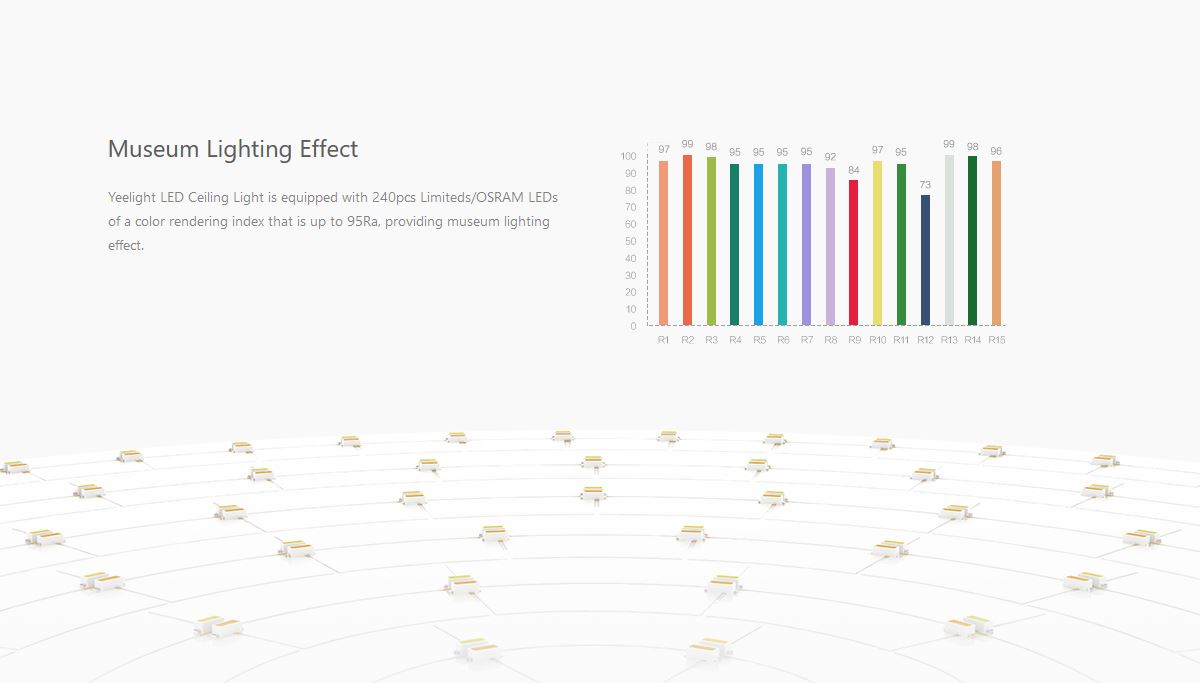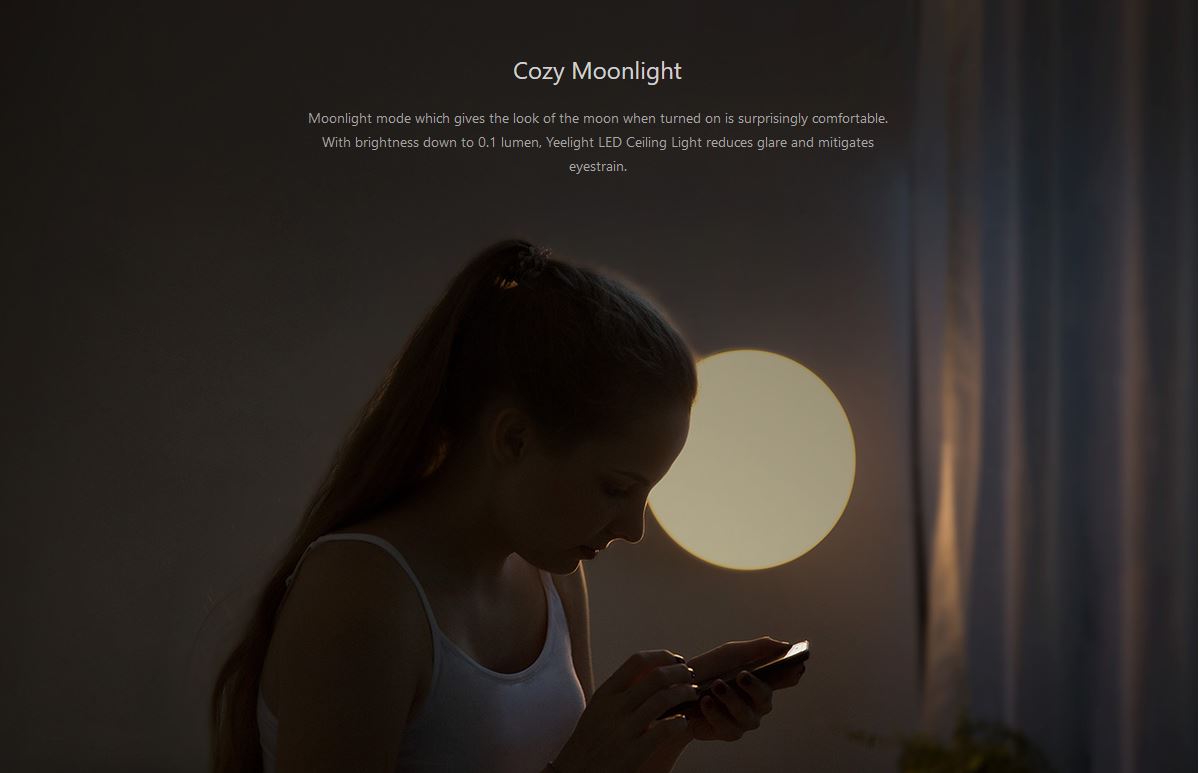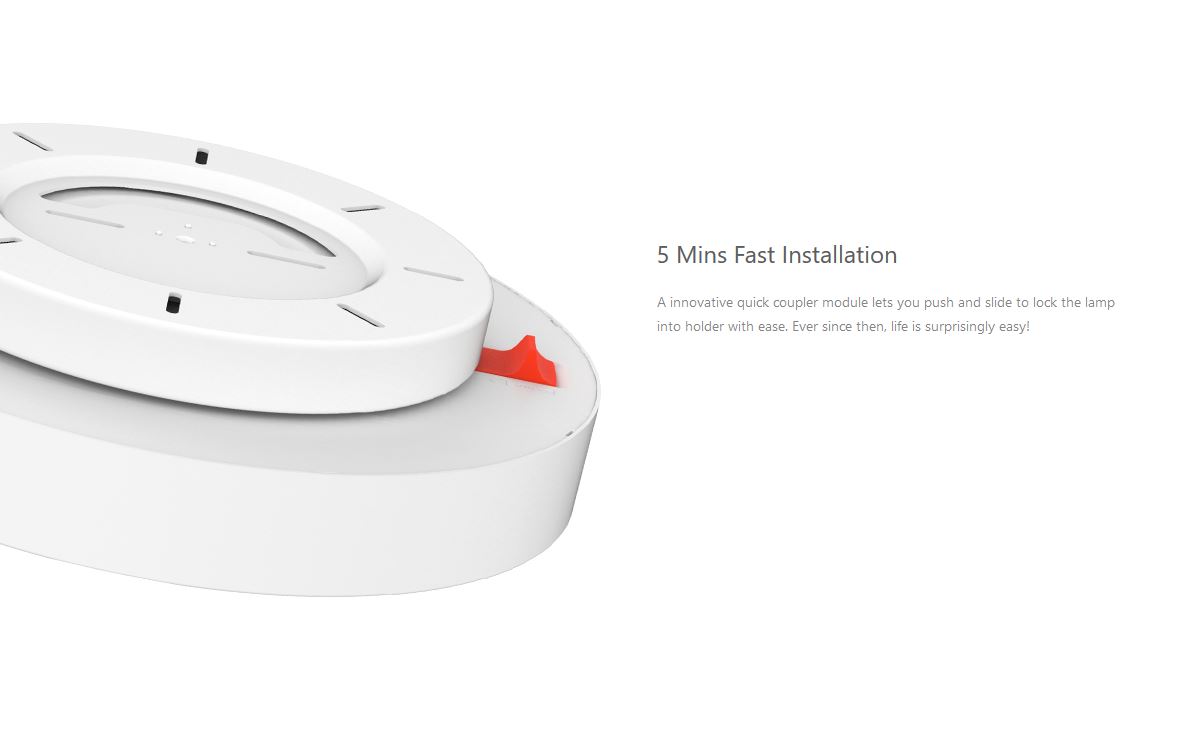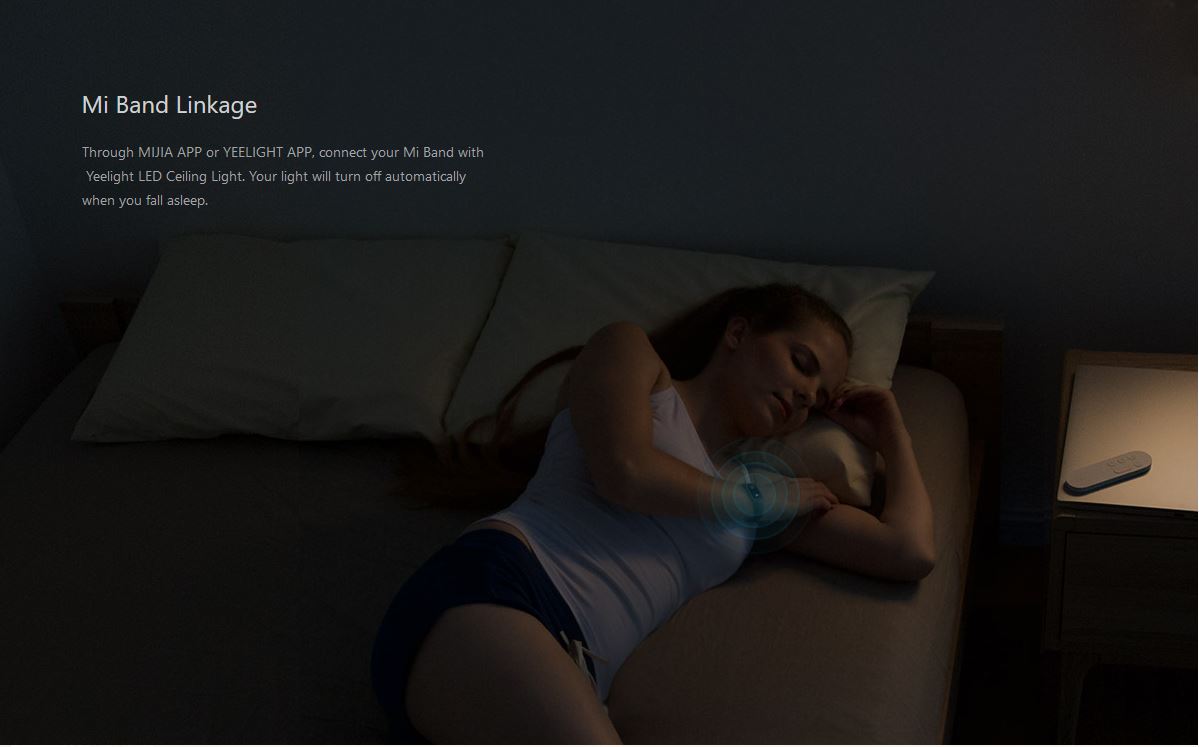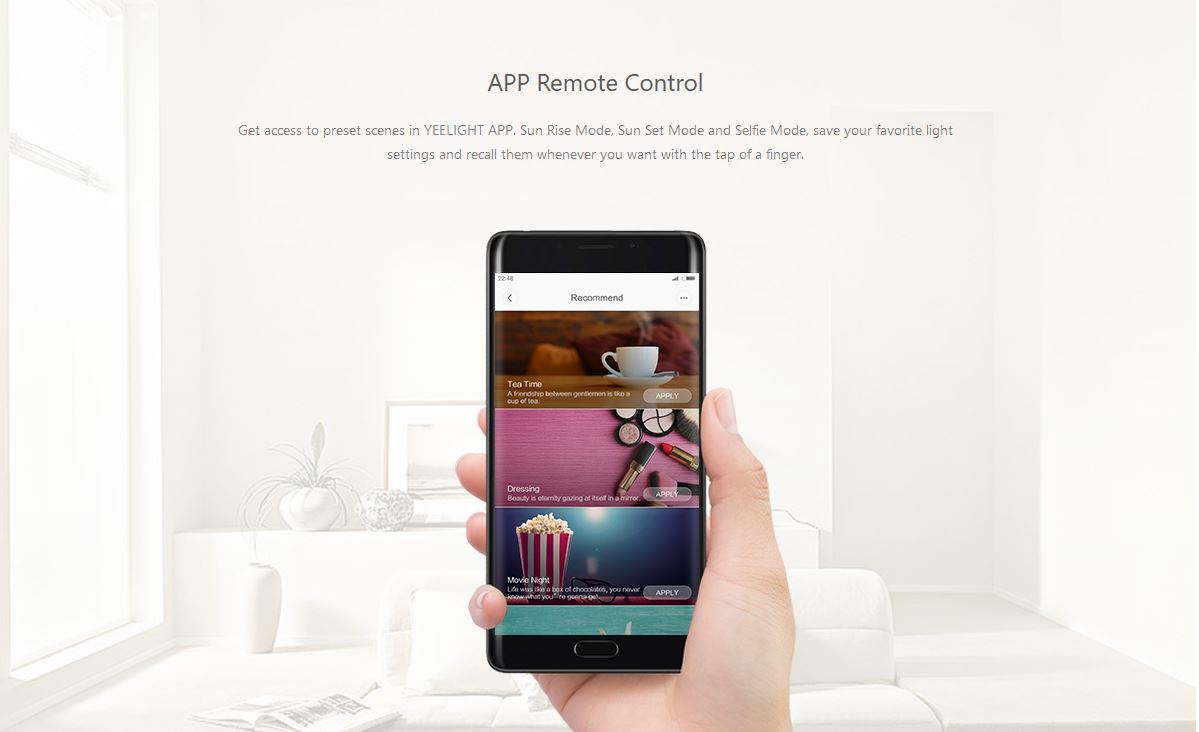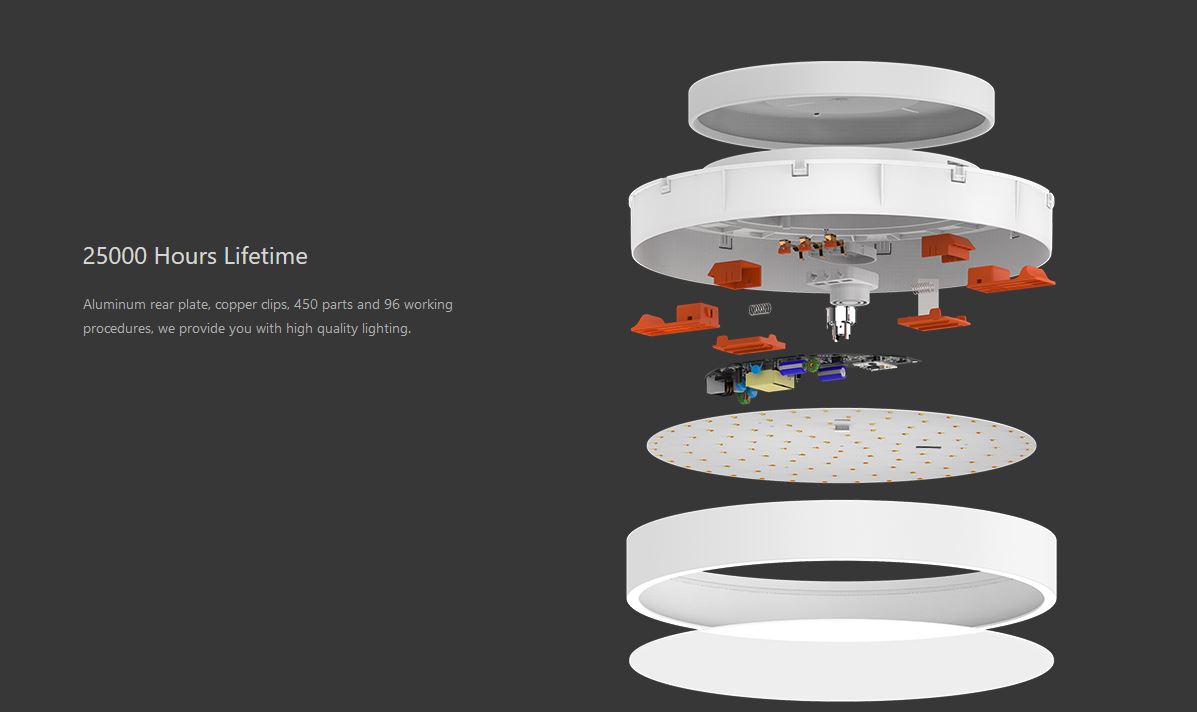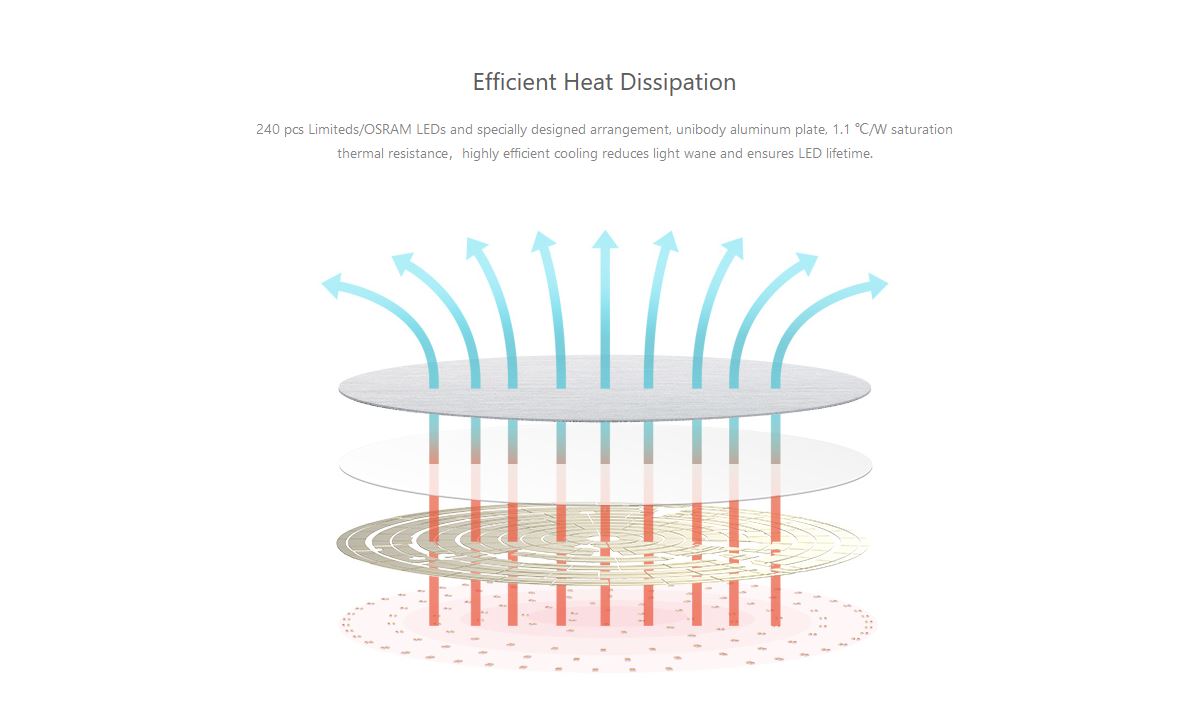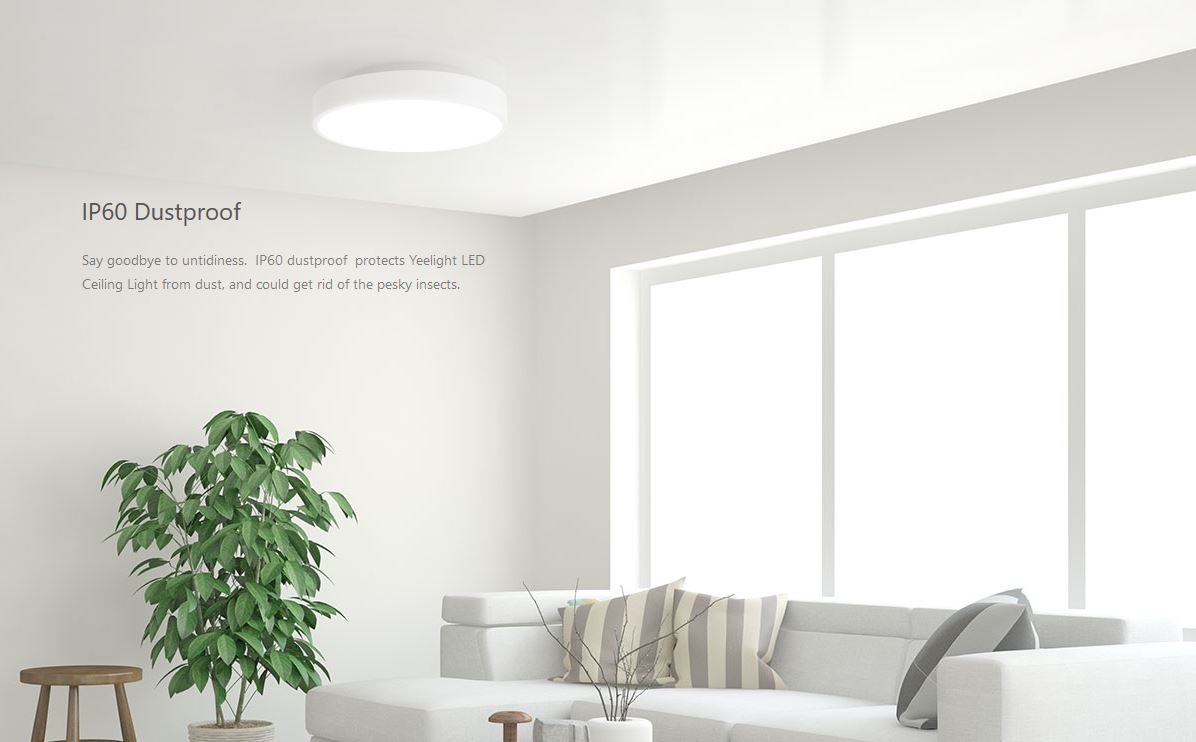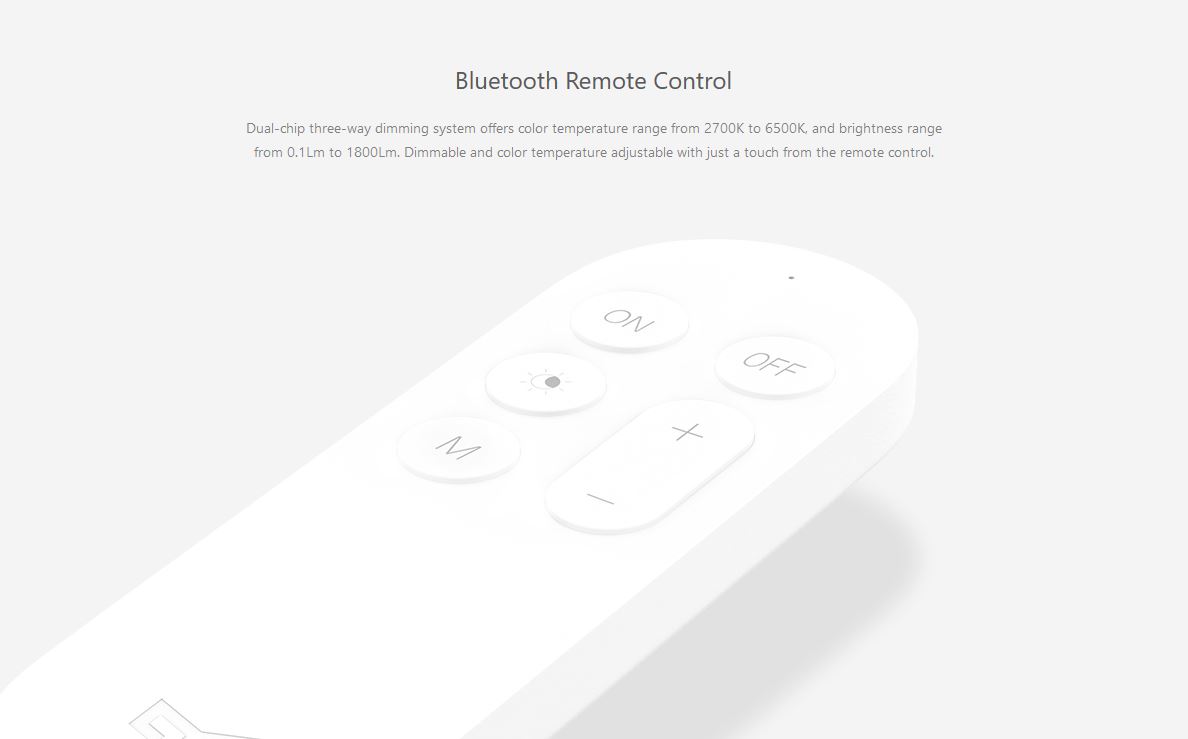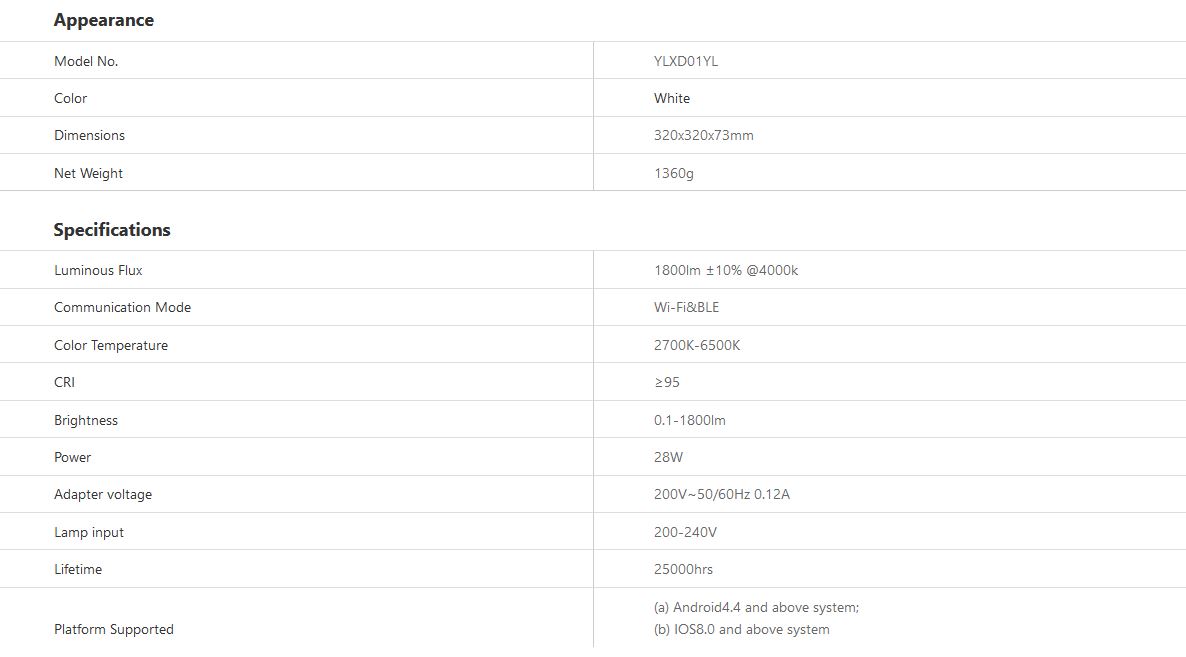 *Comes with a Bluetooth Remote.

Introducing Yeelight's LED Ceiling Light (LUNA); it is equipped with 240pcs Limiteds/OSRAM LEDs of a color rendering index that is up to 95Ra. Enjoy the dimmable light with adjustable color temperature at your command. Click here to find out more!