Yeelight Staria Floor Lamp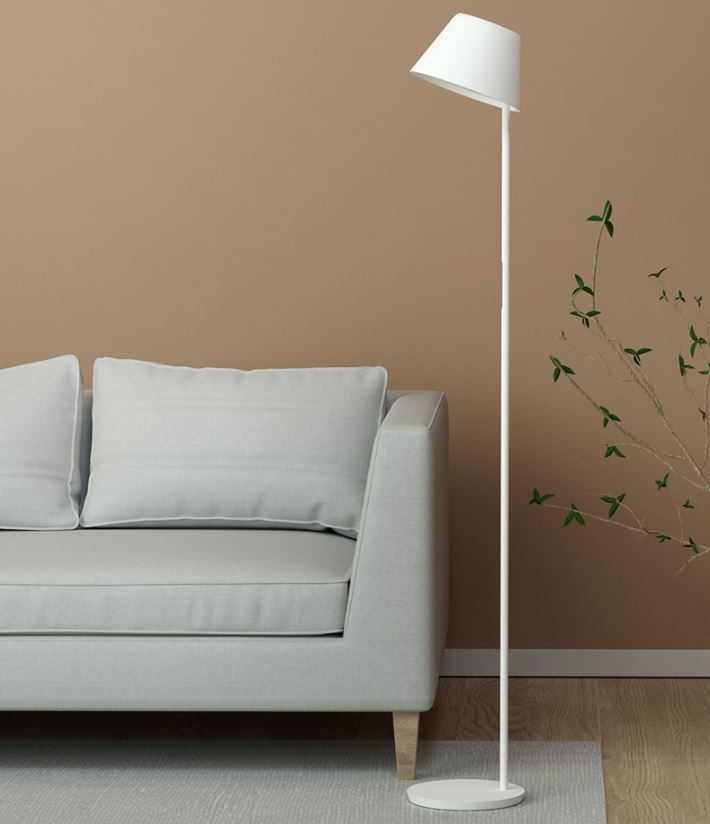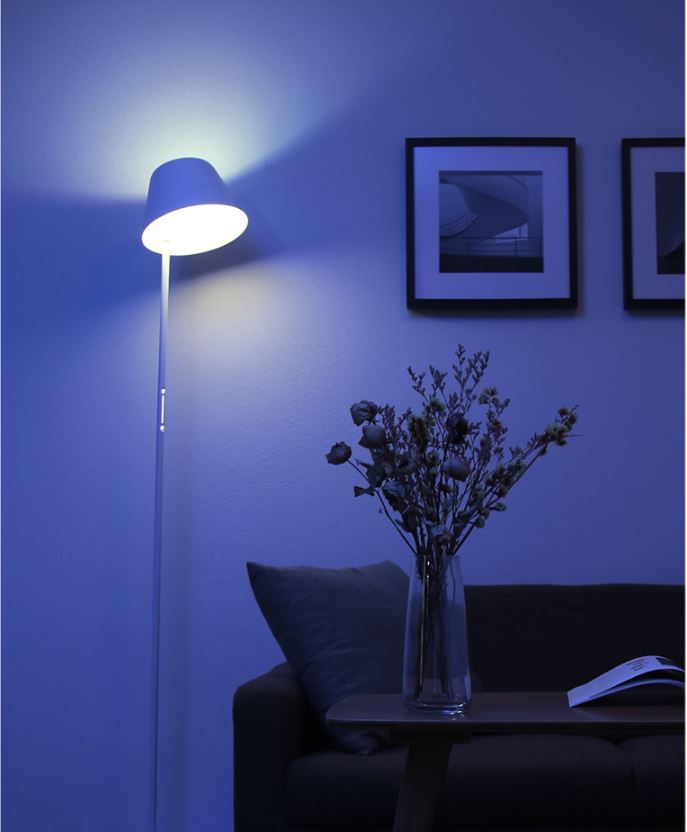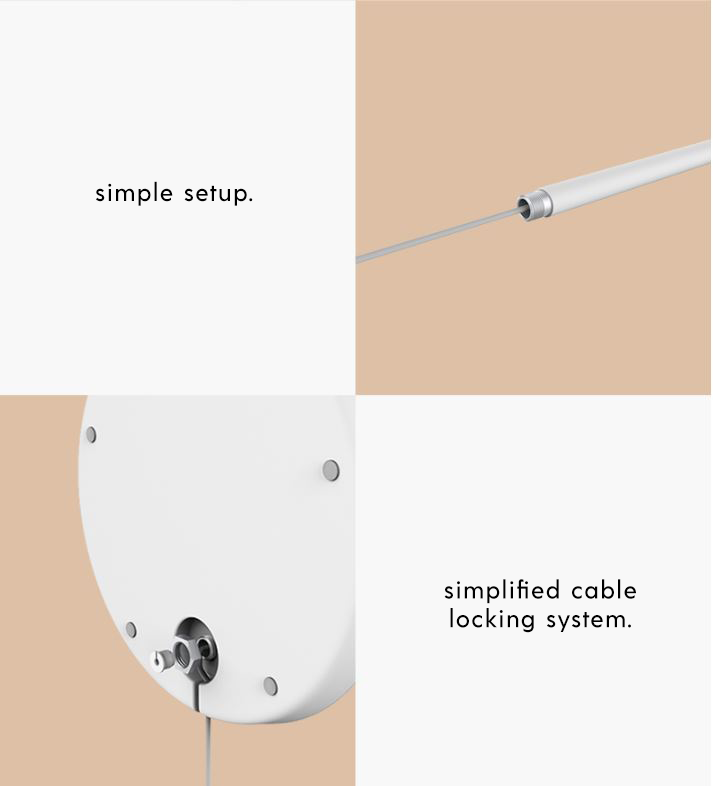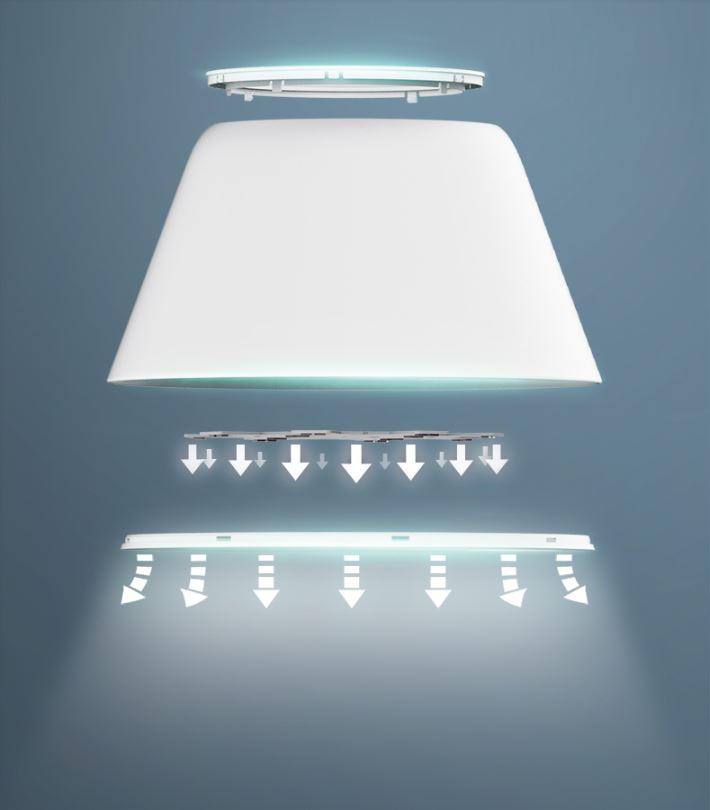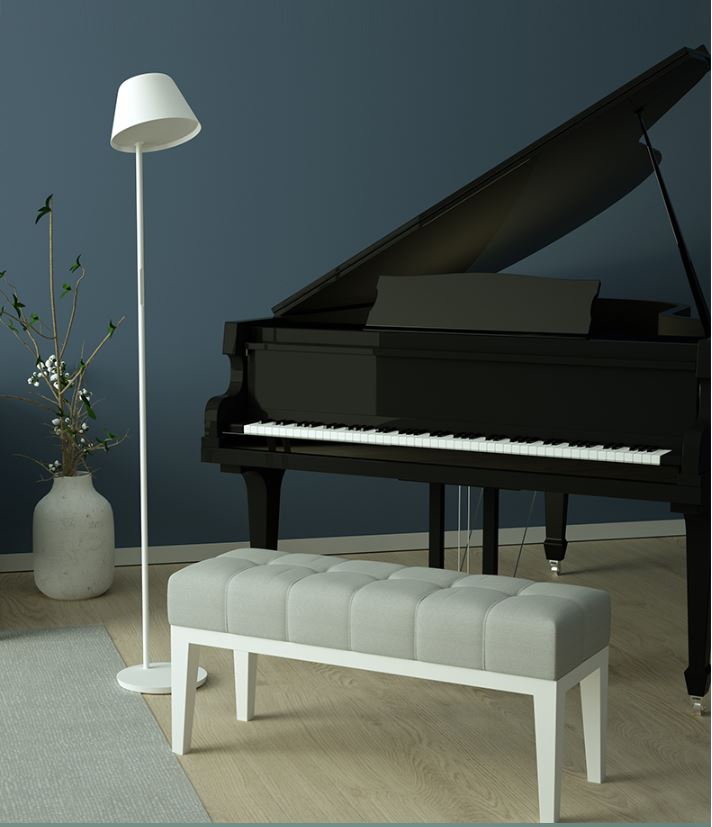 Product Specifications:
Product name: Yeelight Star LED Floor Lamp
Model No.: YLLD01YL
Input: 12W
Wattage: 100-240V ~50/60Hz 0.2A
Ra Rating: Ra95
Light Temperature: 2700-6500K
Connectivity: Wifi IEEE802.11 b/g/n 2.4GHz
System Support: Android 4.4 or iOS 9.0 and above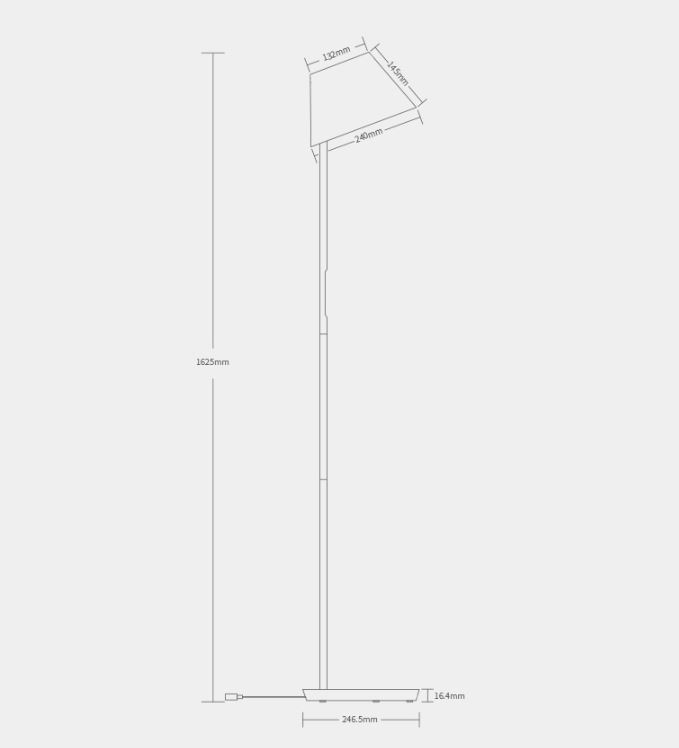 Ecosystem Compatibility:

Apple HomeKit
Google Home Assistant
Amazon Alexa
Clova
Samsung SmartThings



The Yeelight Staria Standing Lamp is a WiFi-enabled smart Floor lamp that not only looks pretty good but also has a few cool functions. The light intensity can be set from 35 - 350 lumens and the light color can be set from White (2700K - 6500K) and 16 million other combinations.